[Test article] Latest updates and support on the cyberattack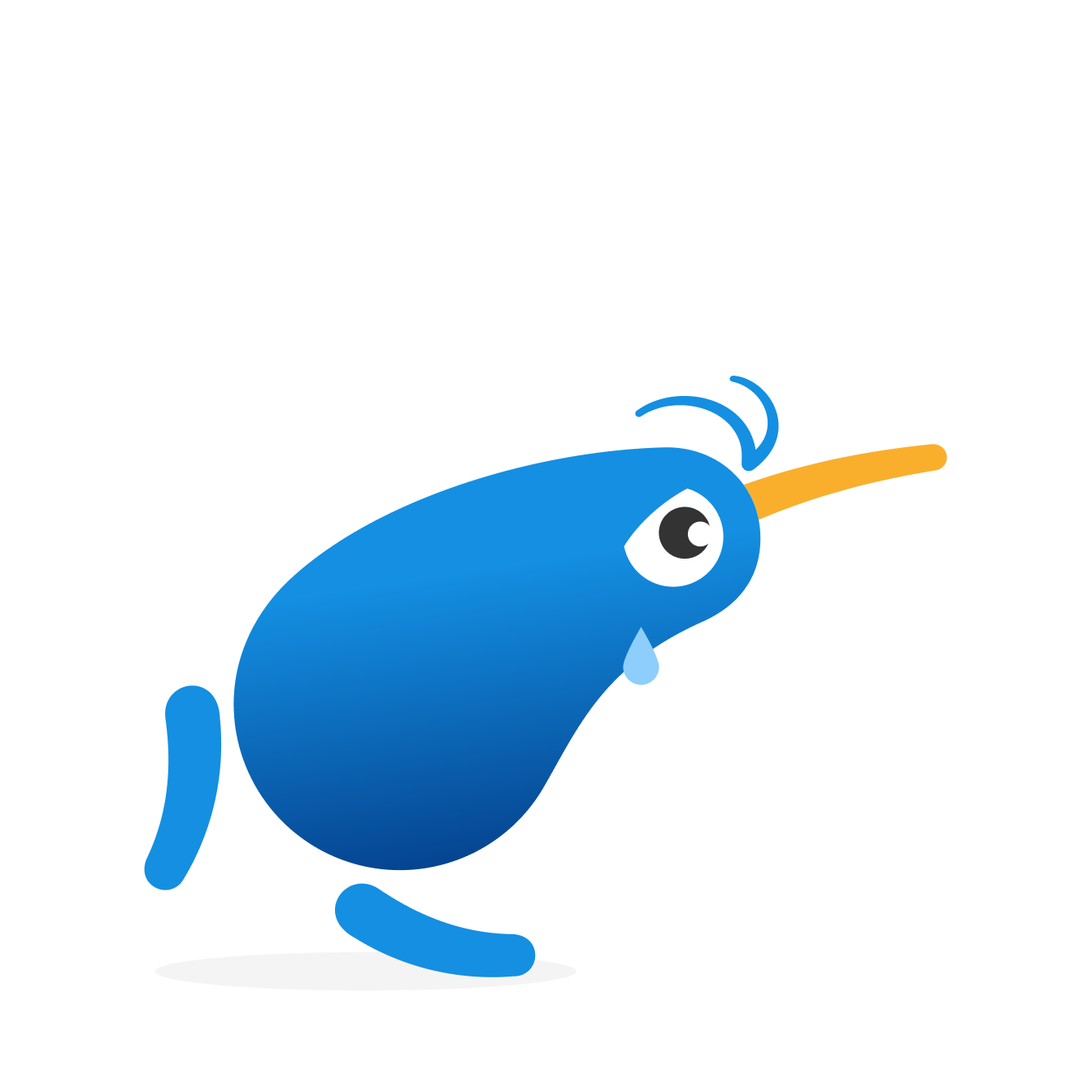 Up-to-date information and resources to help customers navigate the recent cyberattack impacting Trade Me customers.

A letter to our customers
[To our beloved and valued members,
We're so sorry to hear about the data breach that affected our customers. We know how distressing it can be to realize that your personal information has been compromised, and we want you to know that we're taking this matter very seriously.
The breach came about because of an attack on our systems by hackers, which resulted in some customer data being lost. This may include your name, email address, and phone number – but no financial information was compromised (such as credit card numbers).
We understand that this news is upsetting for you, but please know that we're doing everything possible to protect you from future cyberattacks like this one. We are working with the government and police to investigate the incident, and they are also helping us implement new security measures that will prevent future attacks from happening.
In addition to these efforts, we will be sending out emails to all affected customers over the next few days with more information about what happened and what steps you can take now to protect yourself going forward (including changing your passwords).
Take care, and thank you for bearing with us while we navigate this.
Arohanui,
The Trade Me Team 💙💛]
Latest updates
Cybersecurity resources
Resources and advice to help you protect yourself against cybersecurity risks.
Our advice is to remain vigilant and check out the reputable resources available.
We're working closely with cybersecurity experts and authorities – and will continually update our list of resources.

Top

Cyber safe tips
Helpful tips to keep you and your loved ones safe online.
Top

FAQs
How do I bake fresh bread?
Ask a baker, we're just Trade Me.
I want to speak to the MANAGER
Karen, chill.
Top

Contact us
Please bear with us while we work through things as quickly as we can.
If you've been impacted, we'll contact you with more information.
If you need help with the cyberattack, get in touch below.
For all other issues, try Community, or head to our Contact Us page.
Top

link
---
Thank you for your feedback!